This is how you will become awesome at marketing..

YOU ARE ABOUT TO ACCESS:
THE

EXACT INFORMATION

THAT HAS HELPED THOUSANDS OF MARKETERS EARN THEIR FIRST $10, $100, $1000+ ONLINE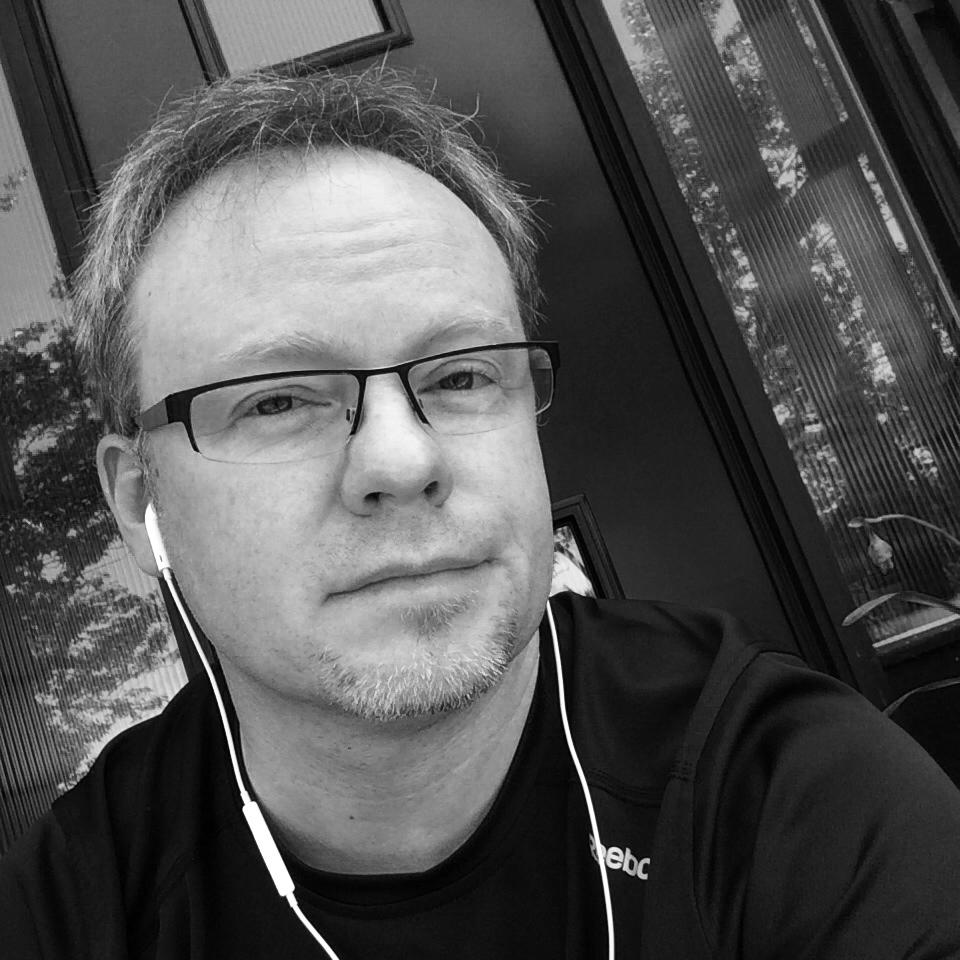 From the Desk of: Geoff Stephen, 20-year Internet Professional Marketer
If you don't have the unique, powerful, and simplified information in my BOOT CAMP Video training, you simply don't (or won't) have an online business. This is where thousands of successful digital marketers have started, and continue to be successful..

There is NO other information available that simplifies your entire online earning situation into E-Z, Step-by-Step, "do-this-then-do-that" formatted onine videos.
Marketing Fundamentals BOOT CAMP
Essential "Profit Mode" Video Training
This is over 4 1/2 HOURS of solid, up-to-date, what's working NOW, video training that is essential to getting your online business off the ground.

NOTE: These videos are taught by me (Geoff Stephen). This ain't no off-shoot b.s. video training. This is me showing YOU exactly how to start off right so you can dominate your market quickly and efficiently.
This course consists of 4 videos and covers the following:
Module #1: Digital Marketing Fundamentals (1 hr.)
Some of the topics I cover in this module:
The

exact foundational model

that ALL successful online marketers use to

generate massive revenue

through digital marketing.
The

biggest screw-up

you're making when

setting up

your online marketing processes.
The

3 "pillars of focus"

in digital marketing. If these aren't your "3", you might as well quit now.
The

"filter" needed in your process

to consistently

build your influence

with your leads and customers.

Where your Emails and autoresponders fit

into the equation, and why you're dead in the water without them.
How to

simplify profit generation

into 3 simple

dum-dum proof steps

.
The

simple tools necessary

to start your business with, manage your business with, and grow your business with, and where to get

immediate access to these tools all in one place

.

PLUS lots more essential marketing information..
Module #2: The Profit Funnel Model (1 hr.)
Some of the topics I cover in this module:
The

exact funnel you need

to build that generates

endless income with cold leads

, in any business or industry.
The

4-page super simple funnel

that ALL successful businesses use to

generate daily sales

.
The

perfect "lead magnet"

process that magnetically draws in leads and

drowns you in sales

.
The

lead magnet "bass ackwards" screw-up

that almost

everyone makes

when they start out.
How to

get "confirmed" optin leads

through a

secret hidden process

(that I invented) that actually gets them to optin and confirm again.
The

ONE tool

that enables you to create your entire funnel with

2 EZ clicks of your mouse

(video demonstration).

PLUS tons more information on creating the perfect funnels..
Module #3: Email Domination (1.5 hrs.)
Some of the topics I cover in this module:
How to

dominate in email marketing

without sounding like

a sleazy garbage-sucking biz-op marketing loser.
My

3-point "ETC" process

behind every

profitable email

I've ever written.
The

5 part email-building formula

that I

use every day to dominate

with my 20-minute "caffeine" emails.
How to be unforgettably unignorable in an ocean of

email marketing

mediocrity.
The

"know, like & trust" bullsh*t myth

and what you should REALLY be focusing on (sorry gurus).
Why you should "never" personalize your emails

like the masses

of idiot marketers already out there failing.

How often you should be emailing

your list, and why this timing is the

foundational formula

for your future success.
Why your

"greed need"

for sales can be the

back-breaker of your very existence

in email marketing.
How to polarize your list instantly into either "tire-kickers" or "

raving buying fans

" by allowing your list to be fooled into being offended by your emails.
How to have a daily conversation with your list that "silently transitions" them into

buying everything you're selling

.

PLUS even more business-building email wisdom..
Module #4: Affiliate Domination (1 hr.)
Some of the topics I cover in this module:
How to crush daily sales (of any product) when you don't even

have a product of your own

.
The formula behind the

ACTUAL things you need to focus on

to triple your sales

without changing your process

.
How to

use these formulas

to consistently generate

more income whenever you need it

.
The

"tiny number tweaks"

you can do NOW to grow your revenue and

become a top affiliate

.
What

numbers you NEED to switch

your focus to, before your income will EVER

increase online

.

PLUS much more ways to dominate your affiliate market..
Pure awesomeness!
"But wait! There's more..!" Of course there is. What would such a dominant product be without a couple "sweeten the pot" BONUSES?
I've added a couple of extreme-value bonuses below that you'll also get access to after you purchase your EmailRebootCamp Course..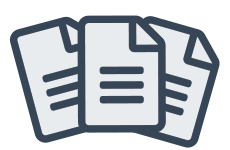 Geoff's Email Dump
As an EmailReboot subscriber you'll get access to Geoff's most profitable 147 emails!

These emails (and ones like them) have generated millions of dollars in sales, recruited thousands of network marketers, built massive lists, and have been the catalyst to Geoff's "20-minute" style of daily sales with email.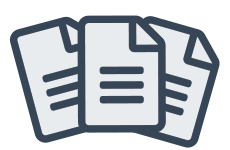 Geoff's Subject Line Dump
You can't have million dollar producing emails without the world's most effective subject lines.

These are the best subject lines in the industry and work for ALL emails.
Here's are Geoff's BEST for your downloading pleasure..

Listen, isn't it time you started succeeding?

Now's your chance..
Click the

Add To Cart

button below
Our shopping cart is available 24/7, even if it's 3am.
After purchasing you'll have instant access to your new EmailReboot backoffice:

The regular price of this product access is $97.00

For a limited time, and because you're on Geoff's VIP list,
your price is below. Get in while the gettin's good: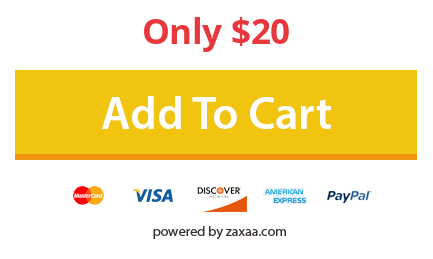 NOTE: After purchasing, you'll have "instant access" to your brand new EmailReboot backoffice with all the training noted above (and tons more).

I will see you on the inside...
Sincerely,
Geoff Stephen
geoff@emailreboot.com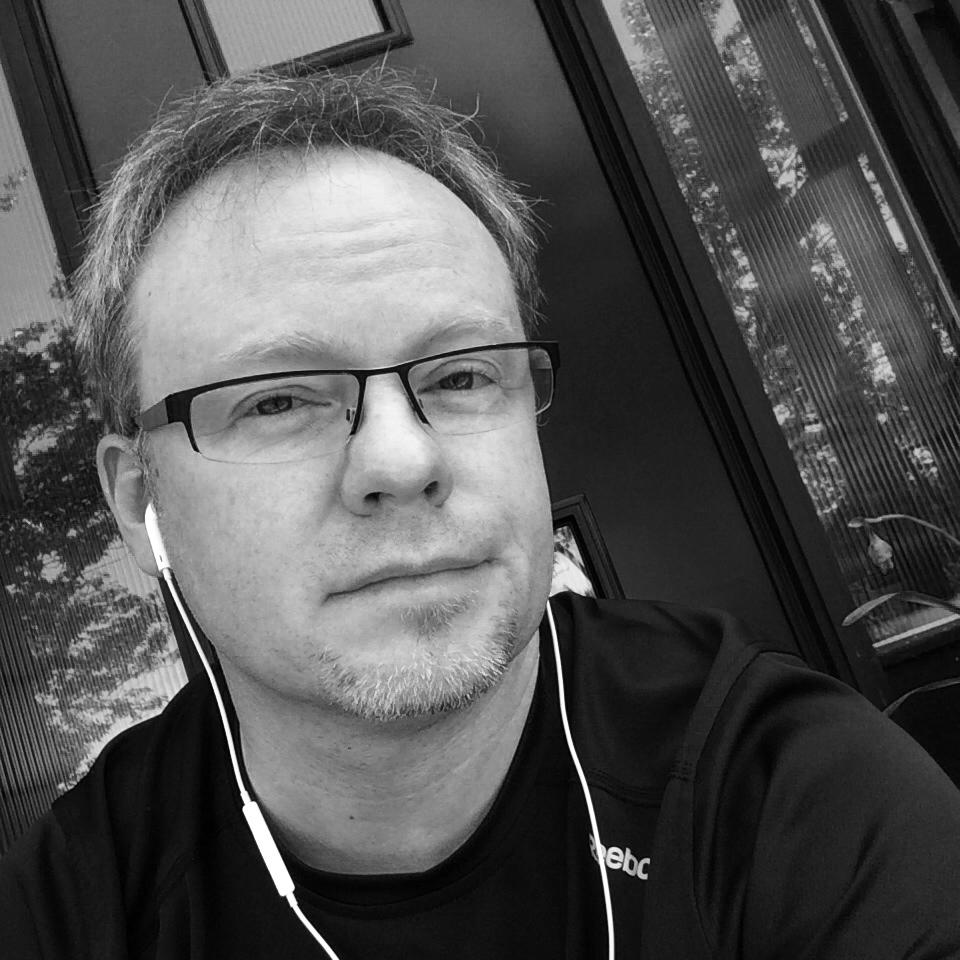 Frequently Asked Questions:
Q: What is your refund policy?

A: This is not a trial offer and I don't provide refunds. All sales are final.
Q: Why should I listen to you? What's your experience?
A: I have been in internet marketing for about 20 years. I have built many online businesses and have sold just about anything that can be sold online. I have built membership sites with close to 300,000 members in total. All built through email marketing, I might add. I have trained thousands of marketers via video courses, countless webinars, one-on-one consulting and coaching, workshops, and at live marketing events across the country. But really, you should listen to me because I'm going to help you make more sales. Period.
Q: How can I contact you?
A: How about email? Opt in to: http://emailreboot.com/ and you can contact me through that email process.
Q: Do you have an affiliate program for this?
A: Yes. EmailReboot subscribers have access to it.
Shall we?... Click the button below and get instant access..